You know we like to tell you the best things to do and see on a visit to Brighton right? well we felt it was time to feature some of the fantastic restaurants that we have here in our wonderful seaside city. So to kick things off we'd like to tell you about one of our absolute favourites!
The Chilli Pickle first opened in 2008 in Meeting House Lane in an intimate 48 cover restaurant, but due to a swift rise in popularity & reputation expanded & moved into its current site at Jubilee Street in 2010 within the glass fronted MyHotel complex and has now become a Brighton institution.
 Lunch focuses on light bites, kebabs, salads & street food with Grand Thalis showcasing India with a kaleidoscope of exciting flavours. Dinner offers the chance for the full Chilli Pickle sharing experience with classic & creative twists on street food, regional curries and succulent kebabs with their signature Barbecue Surf & Turf all with a nod to the seasons and sourcing the best quality ingredients.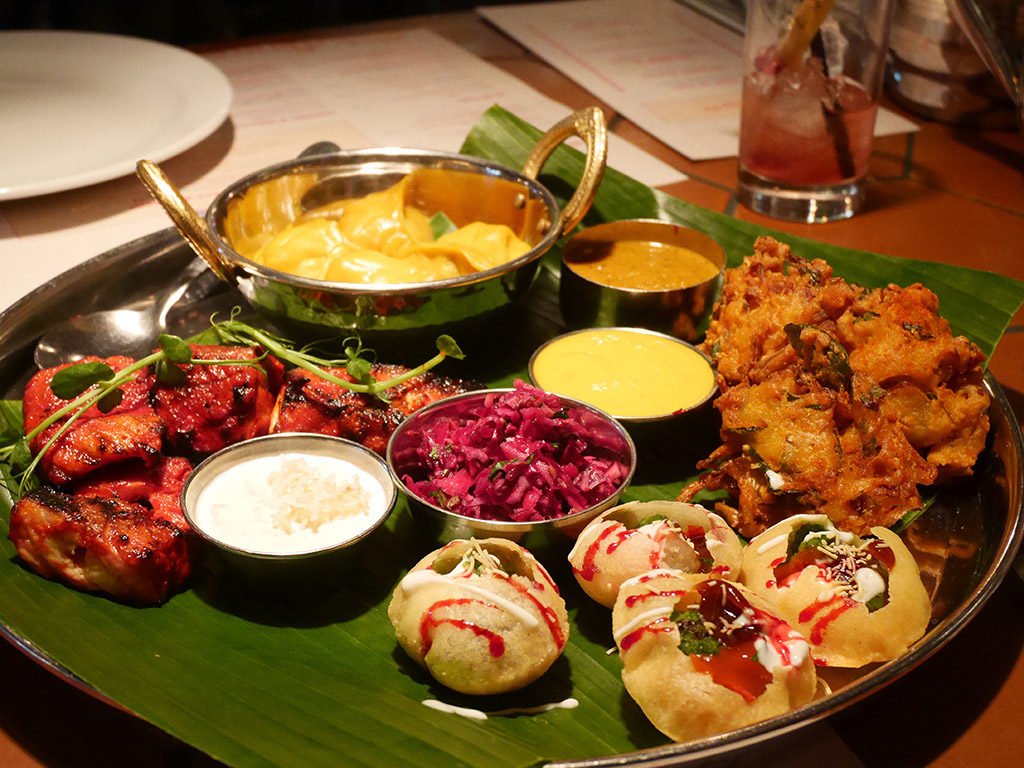 Inspired by the vibrant food and culture of India, The Chilli Pickle brings an authentic experience to diners looking for a real taste of the country's cooking. Truly delicious & creative Indian food .  With dishes as diverse as its terrain – traversing the peaks of the Himalayas all the way to the Indian Ocean coastline – the country's cuisine is a cross regional headrush of heat, spice and intense flavour, which is something the Restaurant's owners seek to share to their customers.
The absolutely lovely Dawn & Alun Sperring are the founder's and driving force behind The Chilli Pickle. Dawn has built and leads an exceptional front of house team, while classically trained Chef Alun, draws on his global cooking experience to lead, nurture & train the team of European & regional Indian chefs as well as constantly evolving the restaurant's diverse & vibrant menu.
Driven by their love of food they regularly travel to different regions of India, seeking out new flavours, ingredients & cooking methods & then using their discoveries to develop the menu, creating fresh versions of authentic dishes from all over the country. The menu is a true journey into all corners of India, the food is robust, colourful and bursting with flavour & of course spice! You can expect creative, innovative dishes that pair authentic Indian spices & condiments with local, seasonal produce.
Super welcoming to locals & Brighton visitors alike, The Chilli Pickle is a wonderful family friendly restaurant and attracts a wide range of customers who share a love of adventurous, authentic, creative but unpretentious Indian food & warm hospitality. So make sure you when you're next in Brighton & come and sleep with us, make sure this place is on the agenda! Highly recommended!!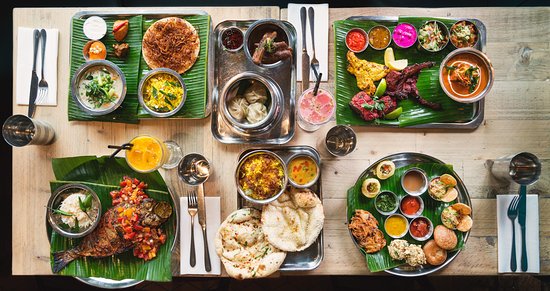 Writing all this is making me hungry so I'm off there now for a King Thali…check out their menu here https://thechillipickle.com/food-drink/